The Watkins Wisdom Academy
Watkins Wisdom Academy is home to our brand-new learning platform – a collection of online courses that will improve your life by helping you develop your mind, body and spirit.
Established in 1893, Watkins Books is one of the world's oldest independent bookshops specialising in esoterica. For over 125 years, Watkins has been helping people to live happier, more conscious lives.
Our teachers are experts in their fields and all offer practical tools for positive, happier living – from astrology to rituals, rewinding your body clock to mastering the gene keys.
The ever-expanding range of courses covers so many areas of wellbeing, spirituality and personal development that once you start you'll want to try them all! Our all-inclusive, annual subscription package gives you full access to all our courses.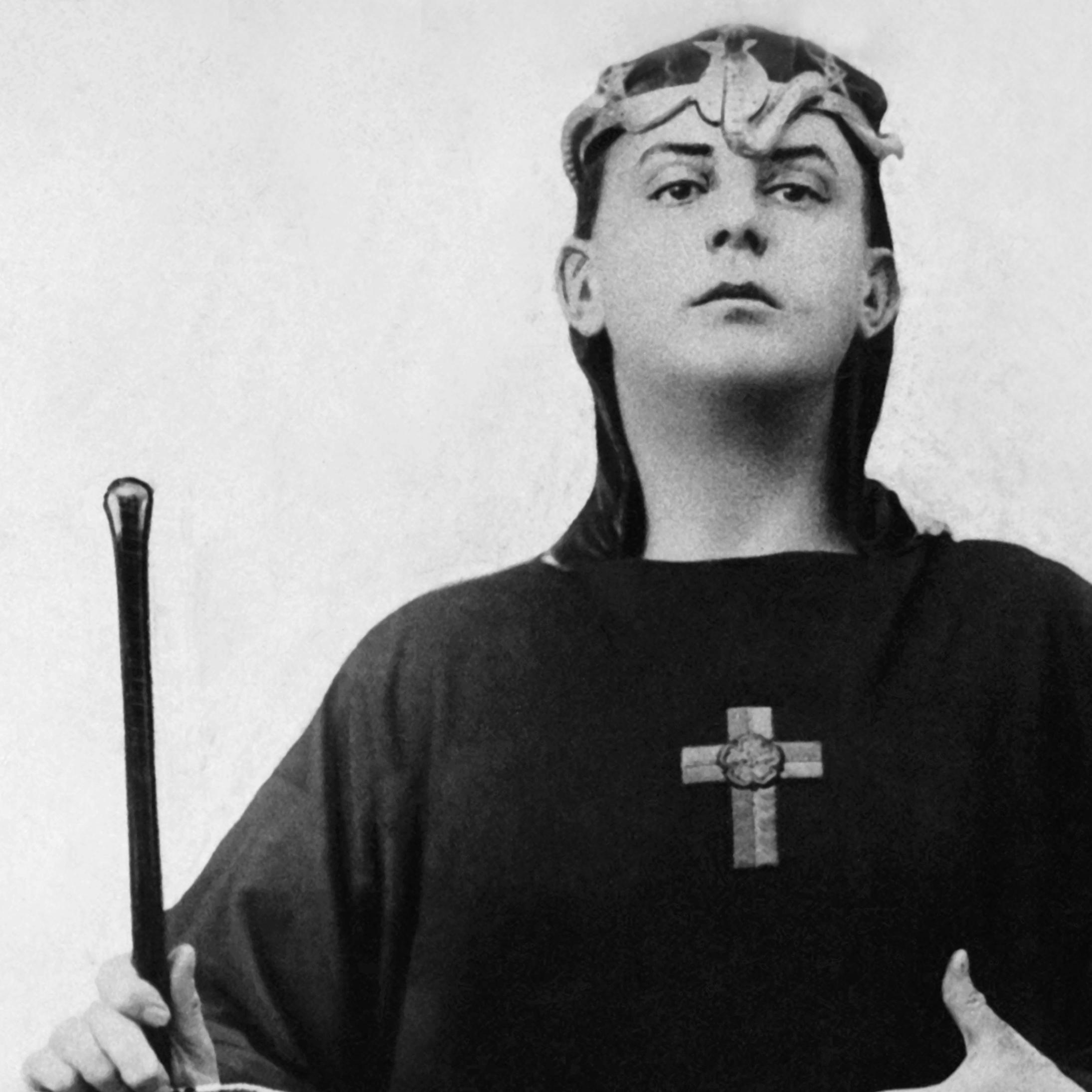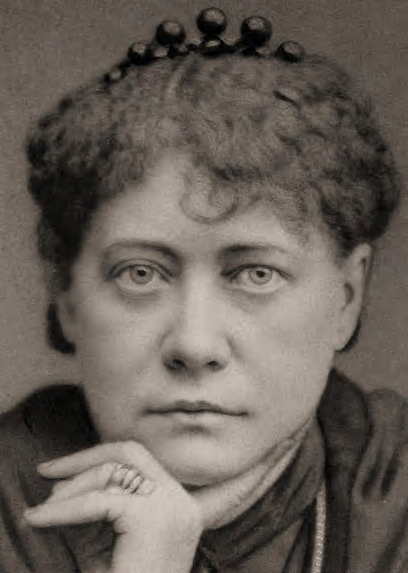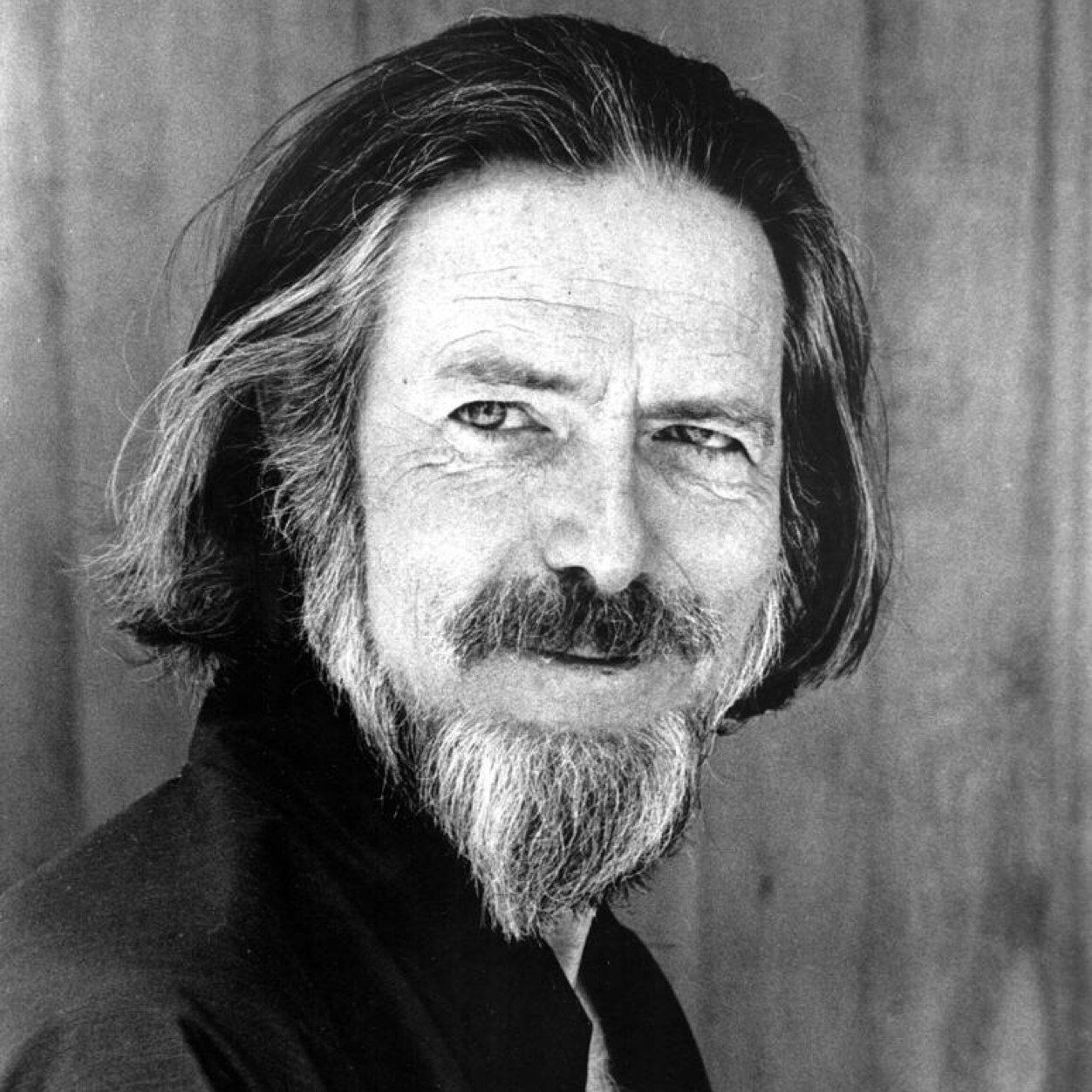 Alan Watts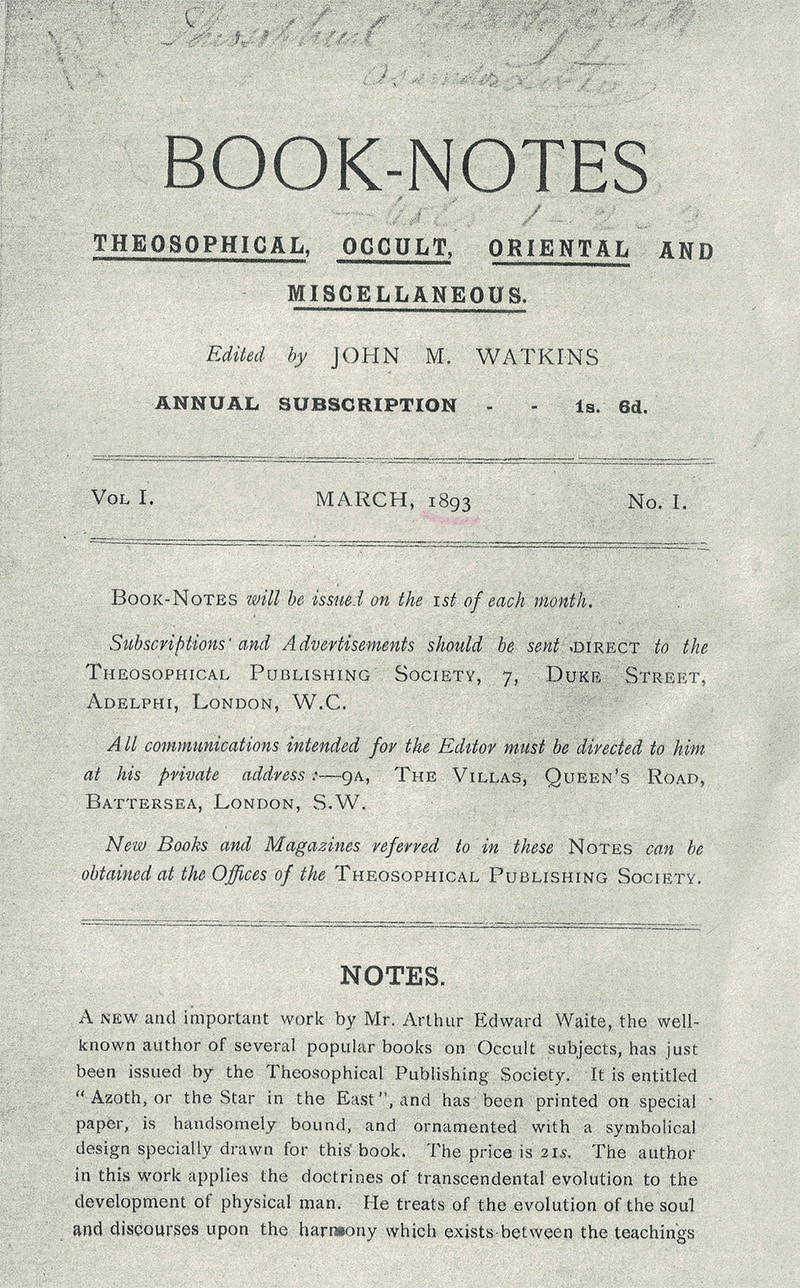 History of Watkins: The Early Years
Over a century ago, Watkins, the "University of Rejected Sciences", was born. In March 1893, John M. Watkins issued the first second-hand and remaindered book catalogue in his own name, giving 26 Charing Cross in the centre of London as his business address. He eventually moved the business to its present famous site at No.21 in Cecil Court in 1901. Two frequent visitors in those very early days were the Irish poet W.B. Yeats, himself a member of the Hermetic Order of the Golden Dawn, and G.R.S. Mead, author of numerous works on gnosticism and a prominent figure in the Theosophical Society.
John Watkins was a friend and disciple of H P. Blavatsky and was himself personally involved in seeing the first edition of The Secret Doctrine, her great metaphysical classic, through his printing press. The ideal of founding the bookshop is said to have occurred to Mr Watkins in a conversation with Madame Blavatsky in which she lamented the fact that there was nowhere in London one could buy books on mysticism, occultism and metaphysics.
Watkins was joined by his son Geoffrey (aka "Nigel") in 1919. John M. Watkins died on the 19th August in 1947, venerably aged 85. As a child Geoffrey met many of the leading occult figures of the time; MacGregor Mathers, W.B. Yeats, George Russell, Aleister Crowley, all visited the shop and A.E. Waite was a lifelong friend of Geoffrey Watkins, as were many other occult authors. After the death of his father, Geoffrey acquired the lease to No.19 Cecil Court. Geoffrey continued to run the day-to-day business, a veritable walking encyclopaedia of philosophy, religion, and the paranormal. At this point Stuart and Robinson, wealthy and regular customers associated with the Gurdjieff and Ouspensky movement arrived to help. They bought Geoffrey Watkins out and rejuvenated the shop, but kept him on as a genteel backroom presence to advise the inquisitive customer on hand.
In his autobiography, Alan Watts writes about his discovery of the bookshop in the early 1930s:
"Thus, with my father's own unfailing support, I designed my own education. I chose Toby Humphreys as my chief preceptor, and he in turn introduced me to Nigel Watkins, and his aged father, John. Nigel runs the most magical bookshop in the world, and is the most unobtrusively enlightened person I have ever known. The shop is on a secluded place named Cecil Court close to the National Gallery. He sells books on Oriental philosophy, magic, astrology, Masonry, meditation, Christian mysticism, alchemy, herbal medicine and every far out and occult subject under the sun. He advised me carefully as to what I should read of the principle texts of the Hindu philosophy and became my bibliographer on Buddhism, comparative religion, and mysticism. Nigel is worth at least twenty academically accredited professors."