Our core goal across all parts of the Watkins Group is to create opportunities for people to find information and connect with a community of other people looking to live more positive and healthy lives.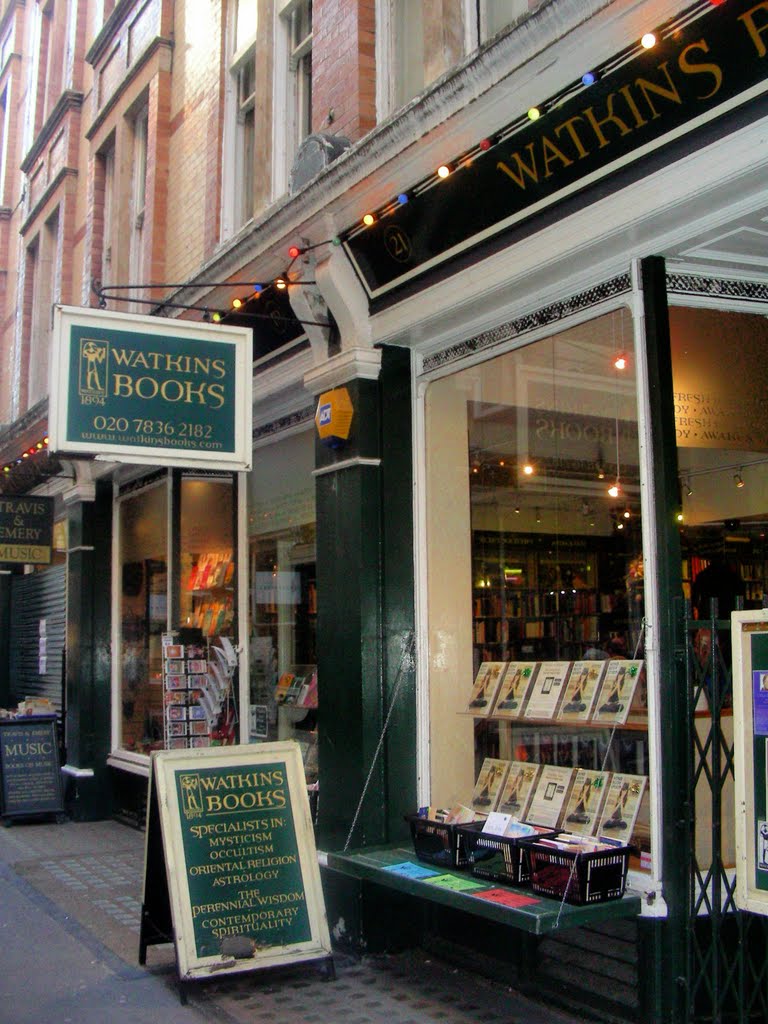 Established over 120 years ago the Watkins Bookshop is one of the world's oldest esoteric bookshops, specialising in esoteric texts and Tarot cards, and features vibrant evening events.
Visit our store at 19-21 Cecil Court, London WC2N 4EZ
Or explore our website: www.watkinsbooks.com
Our community of spiritual explorers who want to hear lectures, talks and attend events from the leading teachers and authors in the world of wellbeing and conscious living.
Join our meetup: https://www.meetup.com/WatkinsBooks/


Dating back to the founding of the bookshop, Watkins' Mind Body Spirit is available in 20 countries and features the famous annual 100 Most Spiritually Influential Living People.
Visit the website: www.watkinsmagazine.com
Subscribe to the magazine: www.watkinswisdommagazines.com


Watkins is a world-leading publisher of self-help, personal development and mind, body, spirit books, featuring international bestsellers like Neale Donald Walsch and Daniel Pinchbeck alongside new authors like Ben Aldridge and Kelly-Ann Maddox.
See our books at www.watkinspublishing.com
One of the UK's leading wellbeing magazines, Kindred Spirit combines ancient wisdom with practical advice from modern teachers, it has been the UK's go-to guide for spiritual and compassionate living for over 25 years.
Visit the website: www.kindredspirit.co.uk
Subscribe to the magazine: www.watkinswisdommagazines.com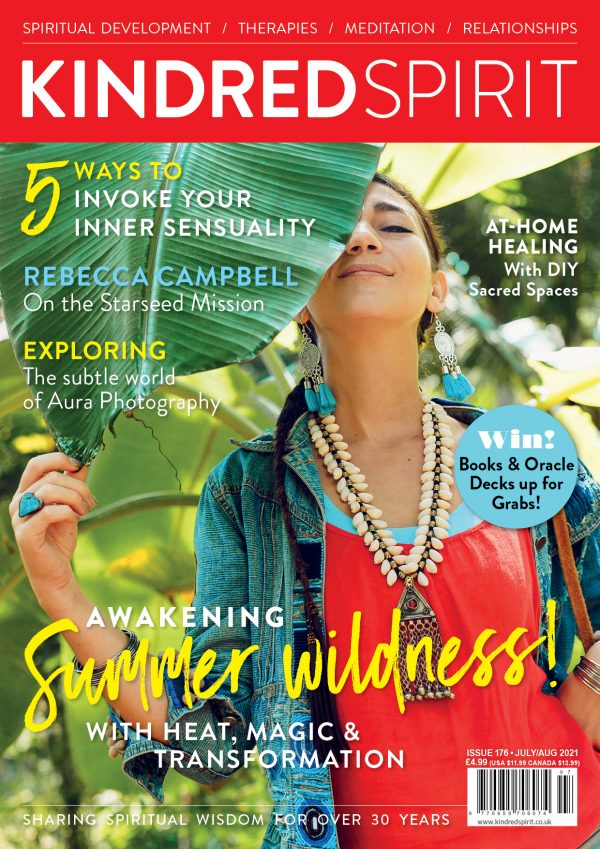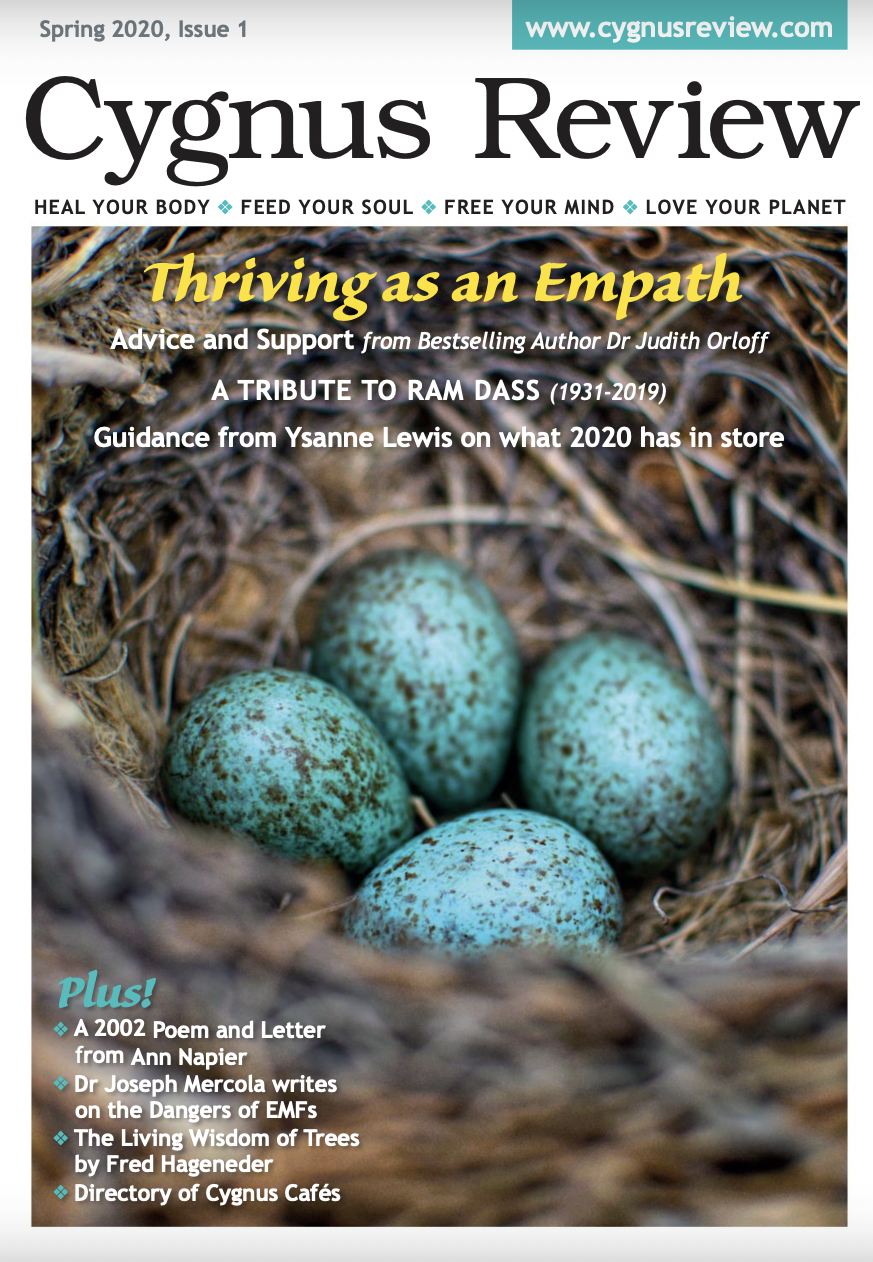 One of the largest spiritual book clubs in the world, Cygnus's loyal community recognise and read the best in spiritual, health, ecological and philosophical publishing.
Visit the website for more information: https://www.cygnusreview.com