Change Your Posture, Change Your Life by Richard Brennan

"A beautifully lucid exploration of one of the most important approaches of our age to self-healing and optimum functioning." - Ingrid Bacci, PhD, author of The Art of Effortless Living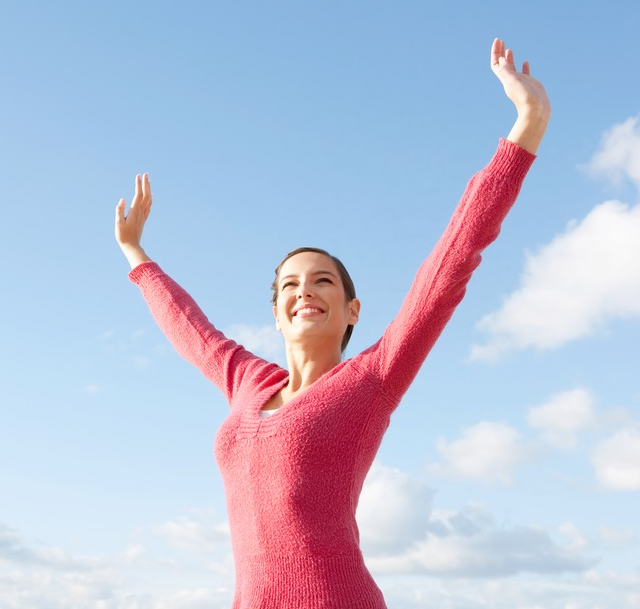 A leading teacher of the Alexander Technique shows how changing your posture can turn your life around - strengthening your mind and body, promoting self-esteem and well-being, and helping to prevent illness.
Improved posture has many positive effects on our lives, and this practical course offers insights and techniques that can bring these benefits into everyday life – including reducing the effects of stress and pain on the body and mind.
This course is emphatically not about sitting up straight, pulling your shoulders back and arching your back. It is about finding your natural poise again: that wonderful ease of movement that you had as a child.
Whatever your reasons for working on your body's movement and poise, Richard Brennan will show you how to go about it in a way this is effective and long-lasting.


What you will learn in this course:
Lesson 1: What posture really is and why it is important to know.
Lesson 2: F. Matthias Alexander's revolutionary discoveries and how you can benefit from them.
Lesson 3: The basic insights that make improving posture work.
Lesson 4: Understanding the social and psychological influences that contribute to bad posture.
Lesson 5: How badly designed furniture causes ill health and what you can do about it.
Lesson 6: Overcoming bad postural habits and misleading sensory feedback through correct body mapping.
Lesson 7: Become clear about the most efficient and effortless steps to improving posture.
Lesson 8: A guided session of Active Rest, the enjoyable yet powerful Alexander Technique core practice.
Lesson 9: How to improve your breathing the easy way.
Lesson 10: An easily applicable technique for effortless standing - anytime and anywhere.
Richard Brennan's video course includes a free PDF version of his book 'Change Your Posture, Change Your Life'.

About Your Tutor
Richard Brennan is an internationally renowned author and Alexander Technique teacher, author and Director of Training at the Alexander Technique Centre based in Galway, Ireland. He is a leading figure in helping people to resolve back and neck problems. His belief is that the root cause of most back pain lies in poor postural habits.
Richard travels internationally, giving talks and courses on the Technique. He has taught the Technique at many educational centres, including Galway University, Limerick University, Middlesex University, London, and Dartington College of Arts.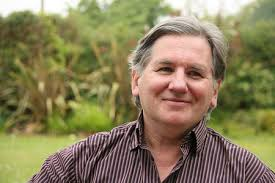 Better still for less than £7 per course sign up for our annual membership and get access to all our life-changing programs
Our all-inclusive subscription is just £8.25 per month (paid annually).
If for any reason you are not completely happy with your purchase, please email us within 30 days, and we will promptly refund your purchase price.