How to Be a Modern Samurai
by Antony Cummins
"This book is a must have for anyone looking to improve the quality of ones life. Mr. Cummings presents amazing insight on how to apply ancient samurai ways to our modern way of life. Go ahead and throw away the other 'self help' books and make room for this one!" - Charles Murdan on Antony's book 'How to Be a Modern Samurai'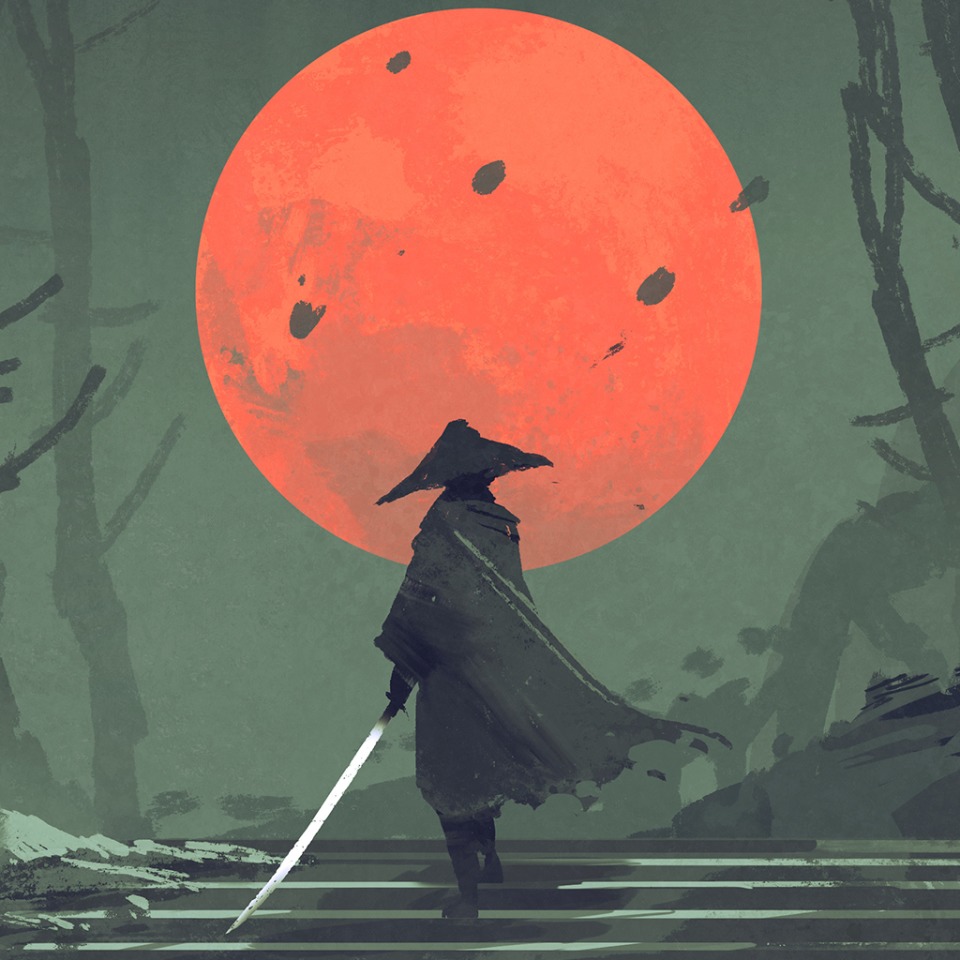 For centuries the Japanese samurai were the unquestioned leaders of their society, maintaining their position through their iron will, Zen-like emotional control and clan-building social skills. Today, in a world that focuses on instant gratification and self-indulgence, the Way of the Samurai is a challenging path to follow but will bring huge rewards to anyone who commits to it.
Packed full of activities and tips, this video course will show you how to use the techniques of the famous Japanese warriors in the modern world. Learn how to control your mind and your emotions, use hard work and dedication to perfect your art, build a network of loyal supporters, rise to leadership level in your field and become unstoppable in pursuit of your goals.
The samurai of history were elite men, but gender and social standing have no relevance to the Way of the Samurai today. All you need is fierce determination to become the very best possible version of yourself.

Your 10 steps to finding your power
and achieving success in life:
Introduction: Finding the Path
Step 1: Control Your Mind
Step 2: Lead a Samurai Lifestyle
Step 3: Engage Strategically With the World
Step 4: Build a Fortress
Step 5: Follow a Way
Step 6: Build an Army
Step 7: Understanding the Way of War
Step 8: Adopt the Way of the Ninja
Step 9: Study Samurai Magic
Step 10: Tread the Spiritual Path
Final Thoughts
End of Course Test
Our 12 video course is closely based on and includes a free PDF version of Antony's book 'How to Be a Modern Samurai'.


ANTONY CUMMINS is an author-historian who concentrates on medieval Japanese warfare and is the founder of the Historical Ninjutsu Research Team, a team dedicated to the translation and publication of historical shinobi manuals into the English language.
His goal is to bring together the greatest amount of reference material on the Way of the Samurai and Ninja and to help form a correct image of the truth behind Japanese Samurai warfare. In his works he reveals the lost ways of the Ninja, ancient stories of Samurai heroes and secrets that have been hidden away for centuries.
Antony is a committed follower of the Way of the Samurai both in his life and work.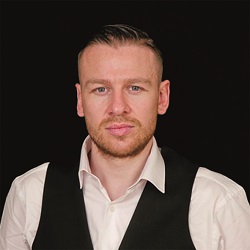 Better still for less than £7 per course sign up for our annual membership and get access to all our life-changing programs
Our all-inclusive subscription is just £8.25 per month (paid annually).
If for any reason you are not completely happy with your purchase, please email us within 30 days, and we will promptly refund your purchase price.