Back in Balance by Richard Brennan
"By understanding the detrimental postural habits we can reform them and allow ourselves to heal. Richard's explanation of how this can be accomplished through use of the Alexander Technique is masterful, the product of his decades of self-examination and helping others to a life free of pain." - Turner Osler, MD, FACS Emeritus Professor, Department of Surgery, University of Vermont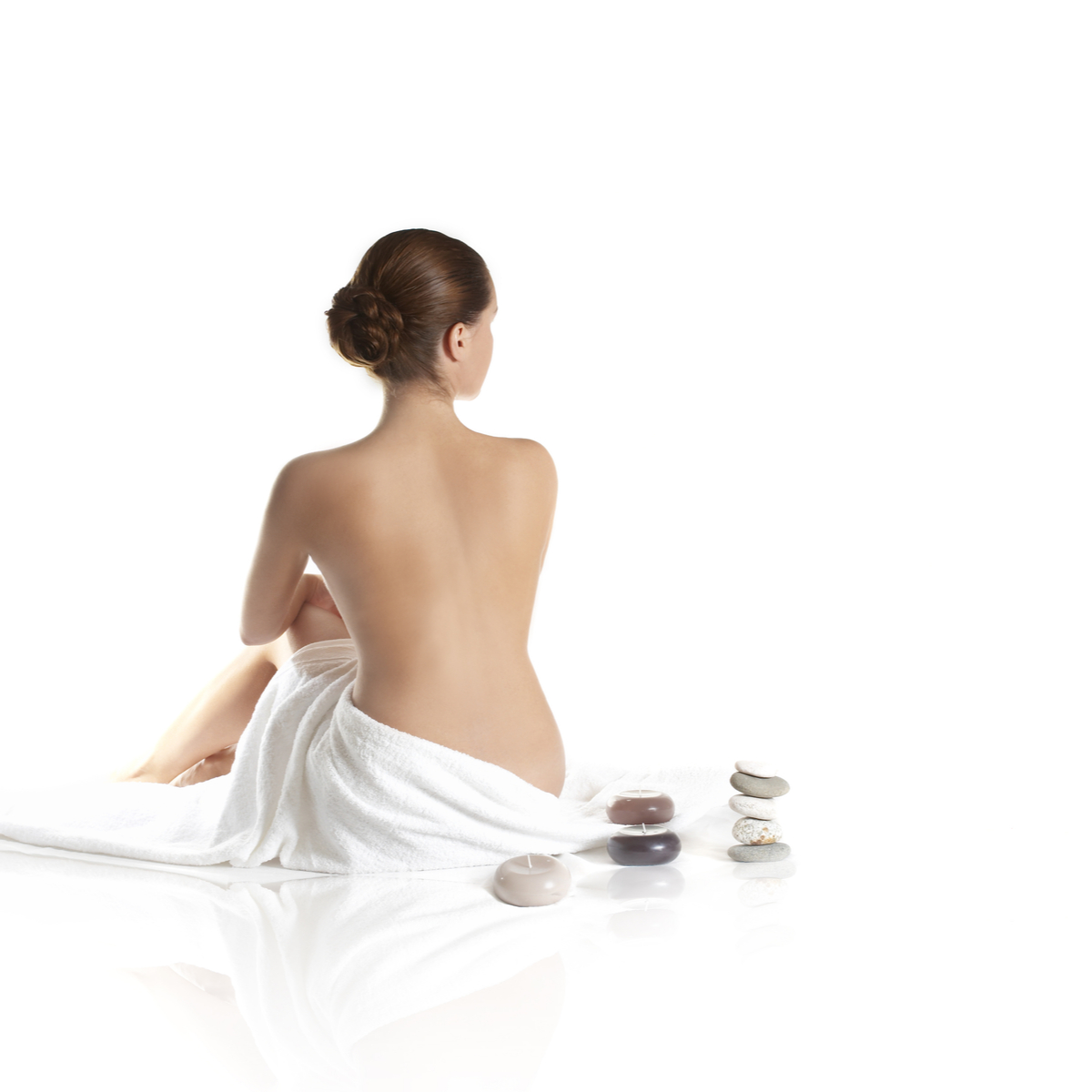 Richard Brennan's new course draws on many of the principles of the Alexander Technique, a practical way of releasing muscular tension throughout the body.
Coming from the understanding that the root cause of back pain stems primarily from poor postural habits while performing everyday actions, Richard offers new ways of performing daily activities. By working through simple exercises, this course will help you reduce muscular tension and stress on the bones and joints – and make your life pain free!
The Back in Balance video lessons will help you to discover the cause of your individual back pain, offering life-changing insights into how your posture and movements may be having a detrimental effect on your health, as well as effective and lasting solutions to your suffering.
What you will learn in this course:
Lesson 1 - What is the Alexander Technique?
Lesson 2 - How Richard Brennan overcame his chronic back pain
Lesson 3 - Finding the root cause of back pain
Lesson 4 - How our children are taught bad posture
Lesson 5 - How to work around poorly designed chairs
Lesson 6 - Learning to release tension in Active Rest
Lesson 7 - Better ways of standing
Lesson 8 - How to bend without causing postural problems
Lesson 9 - A very helpful Alexander procedure: Hands on the back of a chair
Lesson 10 - Learning to pause before action
Lesson 11 - Amazing medical endorsements for the Alexander Technique
Lesson 12 - Answers to common questions
Richard Brennan's video course includes a free PDF version of his book 'Back in Balance'.
Richard Brennan is an internationally renowned author and Alexander Technique teacher, author and Director of Training at the Alexander Technique Centre based in Galway, Ireland. He is a leading figure in helping people to resolve back and neck problems. He is the author of 7 books on the subject, including Change Your Posture, Change Your Life, published by Watkins.
Richard has taught the Technique at many educational centres, including Galway University, Limerick University, Middlesex University, London, and Dartington College of Arts.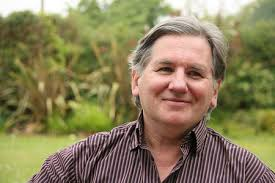 Also, for less than £7 per course sign up for our annual membership and get access to all our life-changing programs
Check your inbox to confirm your subscription