Know Yourself Through Colour by Mark Wentworth
"Mark Wentworth is amazing. I had no idea of the power or value of colour in my life. He even tapped into my ancestry bringing me information and peace in an area of my life that had been a mystery to me."
Janette Barber, 6-time Emmy award winning producer/writer - New York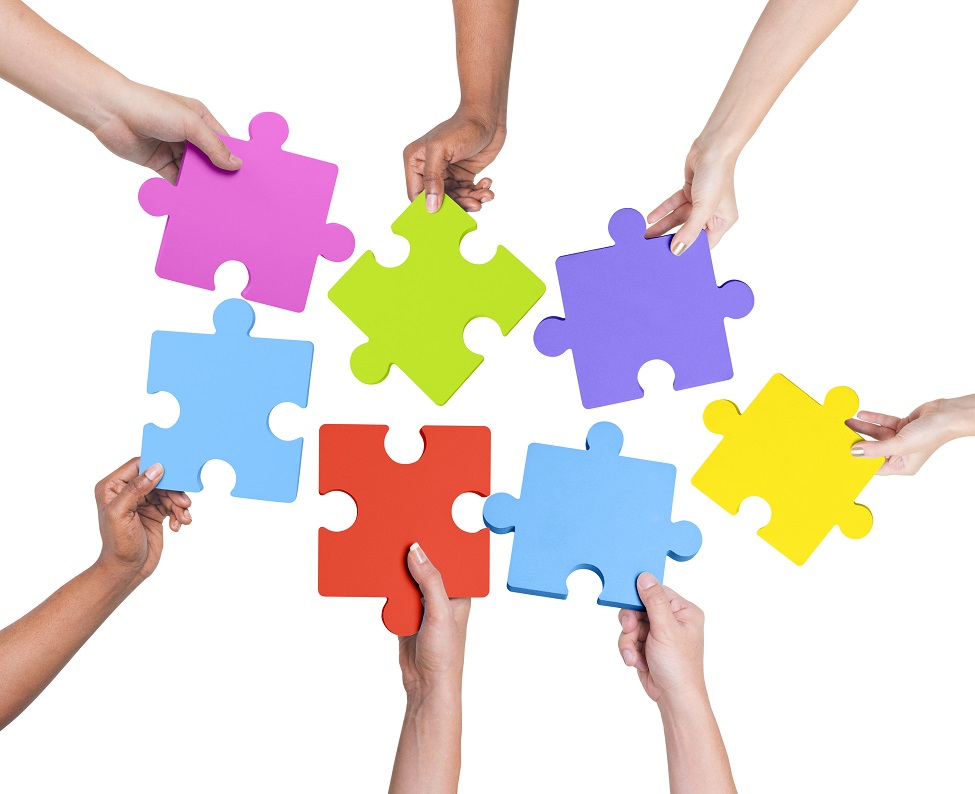 What Colour Are You?
Have you ever wondered why some colours fill you with joy and inspiration and yet others just leave you cold and flat? Did you know that yellow speeds up decision making and green gives the feeling of slowing down time?
Know Yourself Through Colour reveals the hidden power of colour, introducing you to its silent yet powerful language, including décor, clothing, healing, and how to find your own personal life path colour.
An amazingly simple yet highly efficient method to understand ourselves and others, Mark Wentworth's Colour PsychoDynamics uses colour as the medium to gain deep insights into who we are and becoming the best version of ourselves by doing what we are meant to do in this life.

What you will learn in this course
Lesson 1: Understanding the essence of colour and Colour PsychoDynamics
Lesson 2: How colour affects your everyday life
Lesson 3: The colour language of films
Lesson 4: Applying the language of colour to your own life story
Lesson 5: Colour by numbers: The nine Life Path Colours
Lesson 6: What your Life Path Colour reveals about you
Lesson 7: Going deeper: Personalizing and refining your Life Path Colour
Lesson 8: Learning to embody and trust your Life Path Colour
Lesson 9: Exploring areas for utilizing your understanding of colour 
Mark Wentworth's video course includes a free PDF version of his bestselling book Add a Little Colour to Your Life.
All participants of his course are invited to participate for free in a special Know Yourself Through Colour Facebook group hosted personally by Mark.


Mark Wentworth has been studying and working with the healing power of colour for 35 years. He is the founder and principal of Colour for Life, and creator of the Colour Psychodynamics® methodology, both offering life-enhancing methods integrating colour therapy with the collective and visionary worlds of depth psychology and expressive arts. 
Mark pioneered workshops in the late 90's uniting colour with expressive arts and psychodrama techniques, giving colour, for the first time, not only a voice but also story and action.
He is the author of Add a Little Colour to Your Life which has been translated into 8 languages.
Mark lives in the UK as well as travelling around the world sharing and teaching his love of colour. 
For more information see: www.colourforlife.com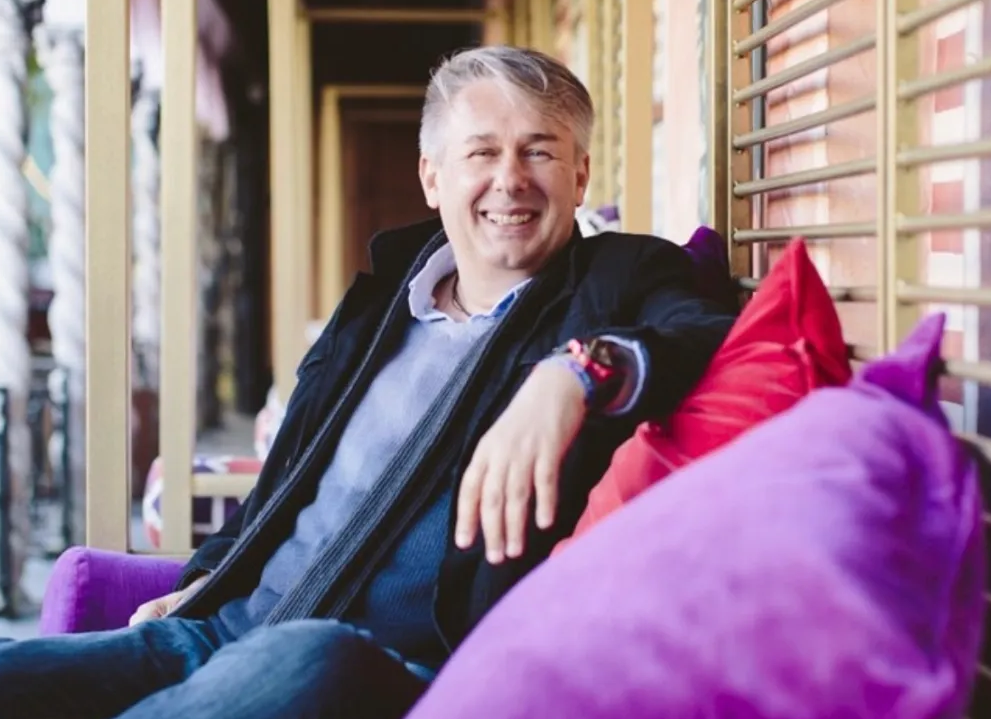 Better still for less than £7 per course sign up for our annual membership and get access to all our life-changing programs
Our all-inclusive subscription is just £8.25 per month (paid annually).
If for any reason you are not completely happy with your purchase, please email us within 30 days, and we will promptly refund your purchase price.
Check your inbox to confirm your subscription