Explore Watkins Academy Courses
Life-Changing Courses on Demand | Subscribe or Purchase a Single Course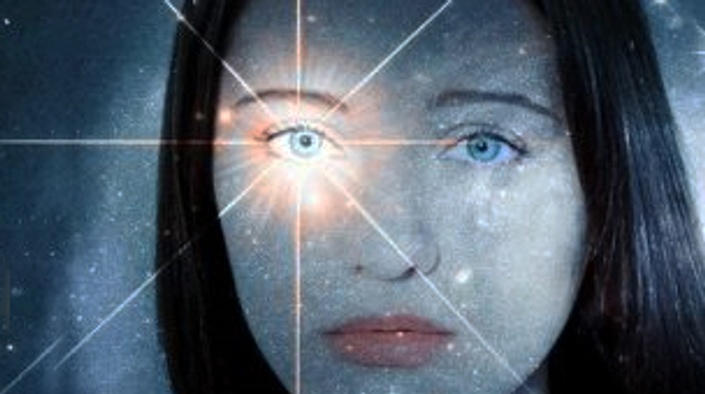 OUR
FREE COURSE
OFFER
PSYCHIC POWER AND SPIRIT COMMUNICATION BY CLAIRE BROAD
Sign up for this course to follow Claire's expert guidance to the spirit world and to unlocking your psychic powers.
Available for free (usually £39.95/$54.95) until January 31, 2024, this course will offer a unique opportunity to get in touch with your spirit nature.
What to Expect from Watkins
Wisdom Academy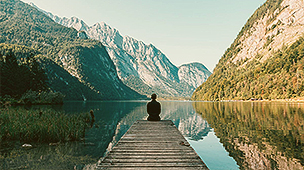 Expert Teachers
Watkins has been an authority in the Mind Body Spirit field for over a century. Our teachers are all professionals in their field and each course is unique to their teaching styles. So you know that you are learning from the best!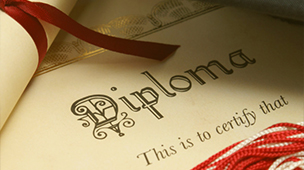 Certificate Of Completion
To facilitate your in-depth learning, each course provides you with a final multiple Q&A test. Once you have completed it successfully, you will receive a Certificate of Completion.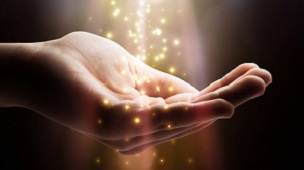 Incredible Value
Our annual subscription is designed to give you the best value for your investment. You'll have access to the new courses that are constantly added. In addition, you will receive a FREE digital subscription for the Watkins MIND BODY SPIRIT magazine.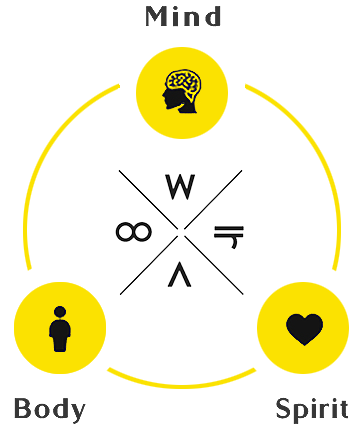 With over 125 years of experience finding the most authoritative voices and sharing their wisdom, Watkins has become synonymous with helping people to live happier, more conscious lives. Watkins Wisdom Academy is home to our brand-new learning platform – a collection of online courses that will improve your life by helping you develop your mind, body and spirit. Our teachers are experts in their fields and all offer practical tools for positive, happier living – from astrology to rituals, rewinding your body clock to mastering the gene keys. The ever-expanding range of courses covers so many areas of wellbeing, spirituality and personal development that once you start you'll want to try them all! Our all-inclusive, annual subscription package gives you full access to all our courses.
Check your inbox to confirm your subscription
WATKINS MEDIA LIMITED. COMPANY REGISTRATION NUMBER: 9171151. COMPANY REGISTRATION ADDRESS: SHEPPERTON HOUSE UNIT 11, 89 SHEPPERTON ROAD, LONDON, ENGLAND, N1 3DF