Zen and the Art of Dealing with Difficult People
by Mark Westmoquette
"Here you'll find a sure and practical guide to transforming the lead of human frictions into the gold of a love that embraces all of yourself, all being and the entire universe." - Zen Master Julian Daizan Skinner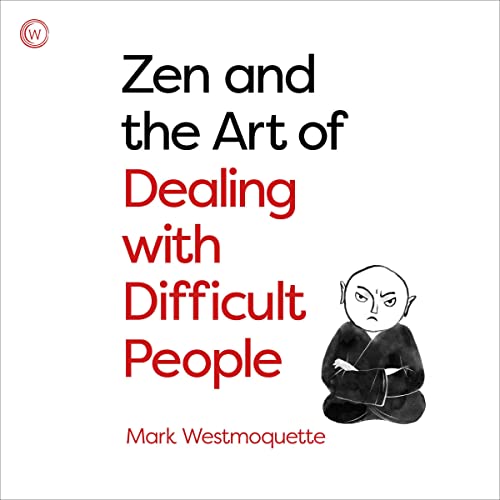 This unique course is for anyone who wants to learn how to respond to difficult people with more clarity and wisdom. It will help you explore your reactions, break free from knee-jerking response patterns and find out how these people can become useful teachers in life - troublesome Buddhas.
Mark draws on personal experience of profound tragedy. He stresses that he only way to grow is by facing our pain, acknowledging how we feel and committing to end the repeating pattern of suffering. By bringing awareness and kindness to these troublesome people, our initial stance of "I can't stand this person, they need to change" will naturally shift into something more inclusive.
Zen is about finding your true nature and once you've woken up to it, learning to live from that realization. There will always be people who get up your nose - and perhaps even make your blood boil and steam come out of your ears. Mark teaches us how to listen to those feelings and begin relating to them in a different way.
What you will learn in this course
Lesson 1: What is a troublesome Buddha?
Lesson 2: Looking at our tendencies and habits
Lesson 3: Learning your first key skill: awareness of sensations
Lesson 4: Practice session - The Body Scan Meditation
Lesson 5: Your second key skill: considering you may not be right
Lesson 6: Practice session: Meditation - Being with discomfort in the body
Lesson 7: Trying out new ways of behaving
Lesson 8: Practice session: Meditating with a Koan
Lesson 9: Letting go of opinions
Lesson 10: Seeing the Buddha Nature in others
Mark Westmoquette's video course includes a free PDF version of his bestselling book Zen and the Art of Dealing with Difficult People.




About Your Tutor

Mark Westmoquette completed his PhD in Astrophysics at UCL in London in 2007 and went on to hold research fellowships both in the UK and Germany, specialising in the fields of star formation and galaxy evolution.
In 2013 he decided to change careers to follow another passion of his, yoga. After completing his teacher training, Mark's journey led him to study mindfulness and Zen meditation, becoming a Zen Buddhist monk in 2015. After a short training period, he left monastic life and now teaches yoga and meditation full-time.
Mark is the author of Mindful Thoughts for Stargazers: Find Your Inner Universe (2019) and The Mindful Universe: A Journey Through the Inner and Outer Cosmos (2020). He is also the creator and host of Zen at the Sharp End, a podcast dedicated to the explorarion of how to turn difficult people and relationships into your best teachers.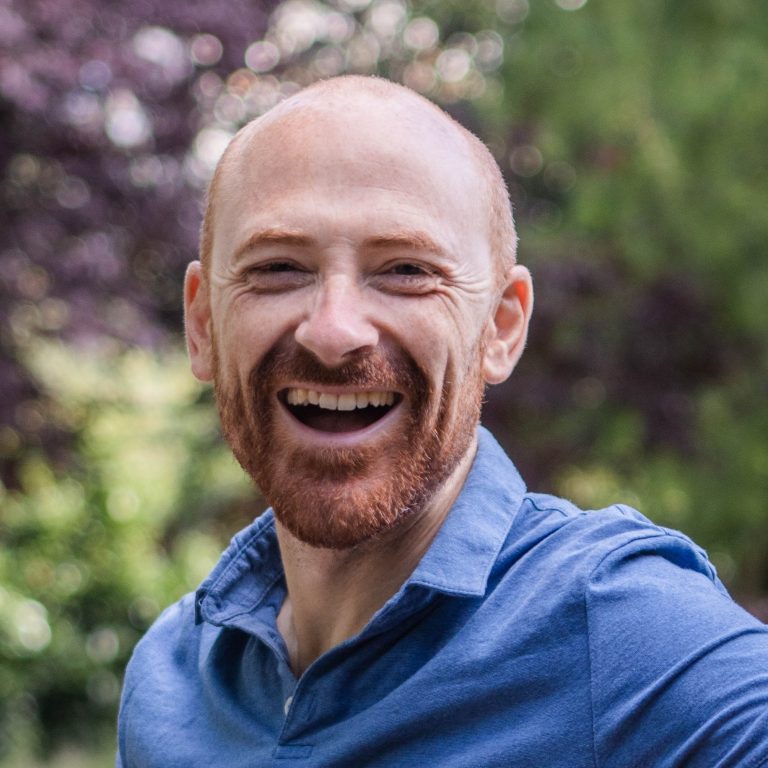 Better still for less than £7 per course sign up for our annual membership and get access to all our life-changing programs
Our all-inclusive subscription is just £8.25 per month (paid annually).
If for any reason you are not completely happy with your purchase, please email us within 30 days, and we will promptly refund your purchase price.
Check your inbox to confirm your subscription